Math Quiz — NYT Learning Network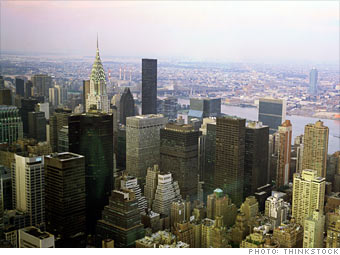 Through Math for America, I am part of an ongoing collaboration with the New York Times Learning Network.  My latest contribution, a Test Yourself quiz-question, can be found here:
Test Yourself Math — February 4th, 2013
This question relates to an article discussing what it means to be "middle class" in New York City.  How many months of Manhattan rent equals the average price of a new home in the US?